Insurance Coverage for patients with depression
Transcranial Magnetic Stimulation (TMS) is FDA-cleared and covered by health insurances to treat adults 18+ years old with multi-treatment resistant Major Depressive Disorder (MDD). Depending on your insurance, Magnetic qEEG-Guided Resonance Therapy may also be covered for the treatment of multi-treatment resistant Major Depressive Disorder (MDD) in adults 18+ years old. 
To qualify for insurance coverage for TMS or MeRT, the following guidelines must be met (specific guidelines may vary by insurance provider):  
1) A confirmed diagnosis of severe Major Depressive Disorder
2) Multiple failed trials of pharmacological intervention and a failed trial of evidence-based psychotherapy with documentation
3) Order for TMS written by a psychiatrist (MD or DO)
4) Absence of any contraindications (i.e. history of seizure, history of psychosis, magnetic or metal implants in the head, active suicidal ideation, active substance abuse, etc.).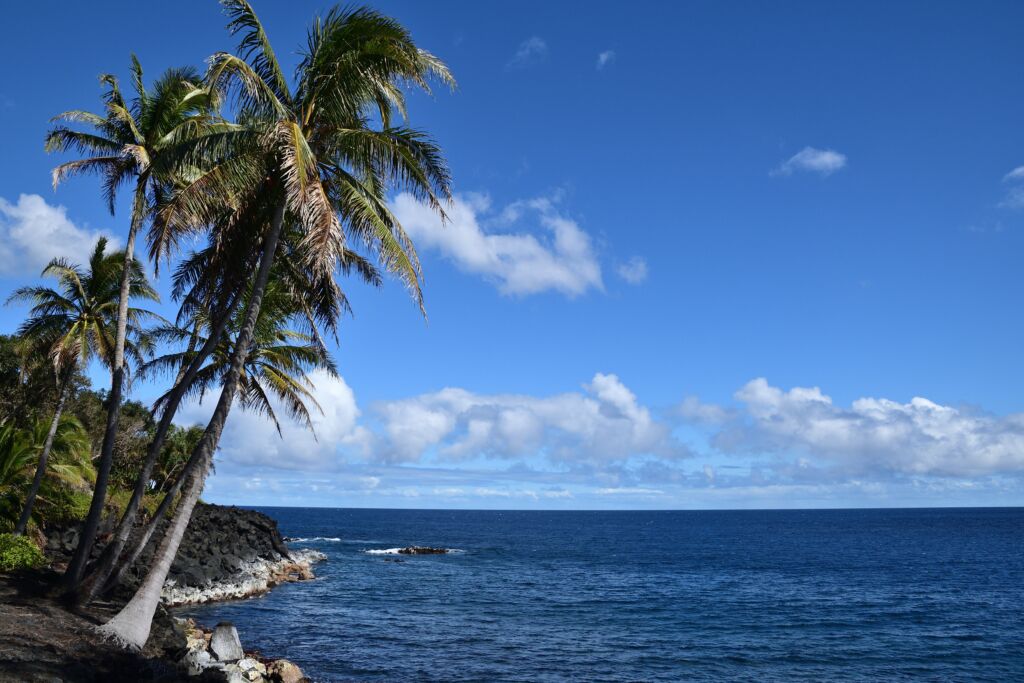 HMSA
UHA
Aetna
Cigna
Blue Cross Blue Shield
Tricare
Aloha Care
Ohana Health Plan
Consultation and qEEG fees for TMS and MeRT are billed to insurance. TMS and MeRT treatment sessions are only covered by insurance for those who qualify under their insurance's TMS policy for multi-treatment resistant Major Depressive Disorder (MDD).
Treatment for all other conditions is considered "off-label" and is not covered by insurance.
*If you do not see your insurance listed, please call our patient coordinator at 808-754-1027.
Missing INsurance Coverage Criteria
If you are missing one or more criteria for TMS insurance coverage for depression, we can help! 
Our clinician can diagnose depression as well as prescribe and provide medication management to complete the necessary medication trials laid out in your insurance's TMS policy. They can also refer you to Manakai O Malama's Psychology Department where you may complete your insurance's psychotherapy requirements. 
Finally, our psychiatrist can meet with you to review your history, ensure you are a good candidate for TMS, and provide the order for TMS once all other TMS insurance requirements are met.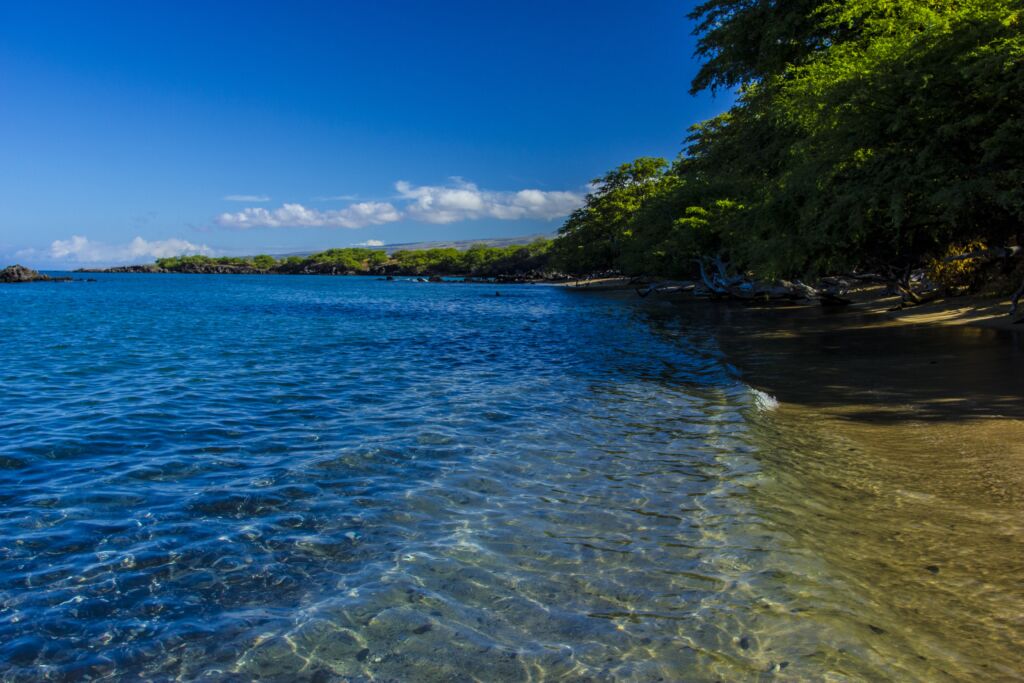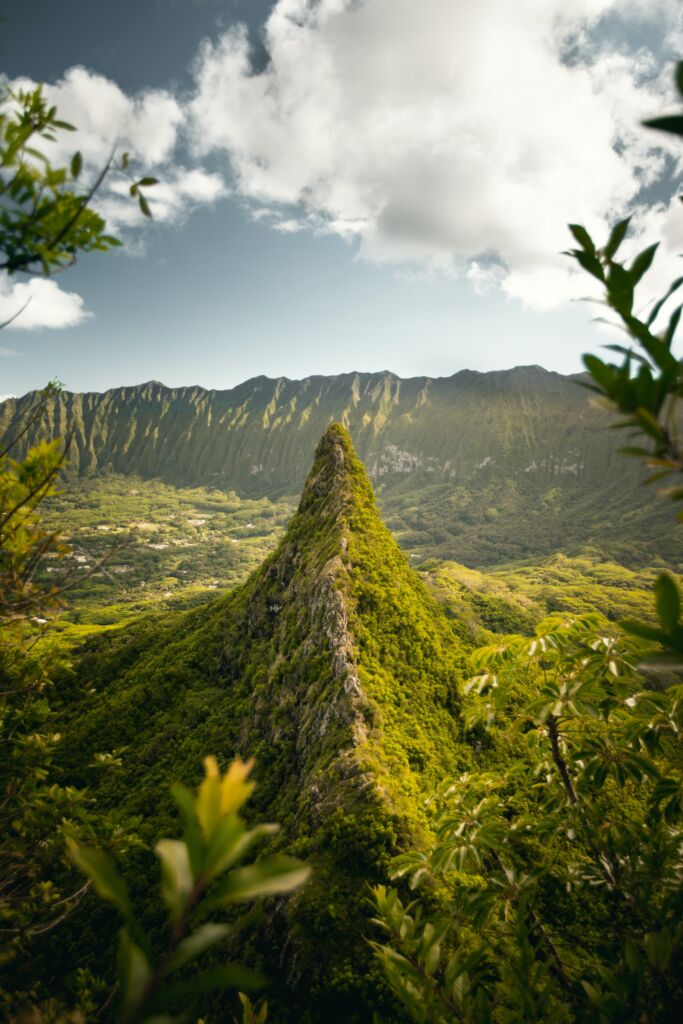 Thank you for your service! Tricare covers our therapies if Depression is the primary diagnosis and previous treatment(s), such as medications, were unsuccessful.
For TriCare Prime to cover services, the following is required:
Referral by your primary care provider for "Transcranial Magnetic Stimulation" and "Evaluate and Treat Specialty Referral"
M.D. signed TMS Letter of Attestation
For Tricare Reserve or Tricare Select to cover services, the following is required:
Please note that your PCP will also need to indicate our physician's name and contact information on the referral to Tricare. For all types of Tricare, please have Tricare send your referral(s) to our fax number:
Fax: 808-535-5556
ATTENTION: Ira Zunin M.D. 
Manakai O Malama Integrative Healthcare Group
677 Ala Moana Blvd #950 Honolulu, HI 96813 
Dr. Yim is a board-certified pediatric neurologist and pediatrician with over 25 years of experience. He has served as Medical Director at Synapse Hawai'i's Brain Treatment Center since its inception in 2021.
Dr. Yim was born and raised in Kaneohe, Hawai'i. He is a graduate of Punahou School, earned his B.A. from Dartmouth College, and earned his M.D. from Thomas Jefferson School of Medicine. He completed his Pediatric Residency at Kapiolani Medical Center in Honolulu, Hawai'i and continued on to complete his Pediatric Neurology Fellowship at Columbia University's Neurological Institute in New York City. He is a diplomat of the American Boards of Psychiatry, Neurology, and Pediatrics. He is also certified with a Special Qualification in Child Neurology. Through his work as a pediatric neurologist, he is highly skilled at reading and interpreting EEGs. He also has vast experience working with children with autism, ADHD, TBI, and other neurological disorders.
Dr. Yim is a board member of the Hawai'i Make a Wish Foundation. He also has past experience working on boards for the Variety School and Punahou School as well as teaching at UH's School of Medicine, Department of Pediatrics. Dr. Yim has been invited to present to the United States Army across multiple US cities as a specialist and lecturer on child abuse. Since Synapse's opening in 2021, Dr. Yim's mission is to bring hope and relief to patients and their loved ones who struggle with the side effects of brainwave dysfunction.